Can I expect results with online coaching compared to in-person personal training?
Yes, online coaching offers the same personalised approach and expert guidance as in-person training, with added benefits like flexibility, convenience, and affordability.
How long does it typically take to see results with your online coaching program?
Results vary depending on individual factors, such as starting fitness level, commitment, and consistency. However, most clients begin to see noticeable progress within 3-5 weeks of following their customised plan.
How do I track my progress in the program?
Our online platform features a progression timeline, allowing you to track your achievements, monitor your growth, and visualise your progress over time.
How do I cancel or pause my training programme?
To cancel or pause your membership, please contact your coach directly, who will assist you with the process and address any concerns you might have.
What if I have a pre-existing medical condition or injury?
Please inform your coach of any medical conditions or injuries during the initial assessment. Our coaches will create a personalised training plan that accommodates your specific needs while prioritising your safety.
How do I provide feedback on my coach and the program?
We value your feedback and encourage you to communicate with your coach directly or reach out with any concerns or suggestions to enhance your overall journey and experience.
Are there any age restrictions for participating in the online coaching program?
Our online coaching program is designed for individuals aged 18 and older. However, we can accommodate younger clients with parental consent and supervision.
Can your coaching program help me prepare for a specific event, such as a marathon or bodybuilding competition?
Yes, our expert coaches have experience in various fitness disciplines and can create customised training plans to help you prepare for specific events or competitions. Simply share your goals during the initial assessment, and your coach will tailor your program accordingly.
Do I need any special equipment for the workouts?
Our coaches design training plans with your available equipment in mind. If you have limited access to equipment, they can create workouts using bodyweight exercises or household items.
How do I update my goals or adjust my training plan as my fitness level improves?
Communicate any changes in your goals or fitness level with your coach during your monthly calls or through the online platform. They will adjust your training plan accordingly to ensure continued progress.
Can I join your online coaching program if I live outside the UK?
Yes, our online coaching program is available to clients worldwide. All you need is an internet connection to access your personalised training plan, coaching resources, and communicate with your coach.
What payment methods do you accept for the online coaching program?
We accept a variety of payment methods, including major credit cards, PayPal, and bank transfers. Please contact our team of online fitness coaches if you have any questions about payment options.
Can I get a refund if I'm not satisfied with the program?
We strive to provide the best possible coaching experience. If you're not satisfied, please contact our team to discuss your concerns. Refund policies may vary, so it's essential to review the terms and conditions upon sign-up.
How often will my training plan and nutritional guidance be updated?
Your coach will regularly assess your progress and adjust your training plan and nutritional guidance as needed to ensure continued growth and success. This typically occurs during your monthly calls or upon your request.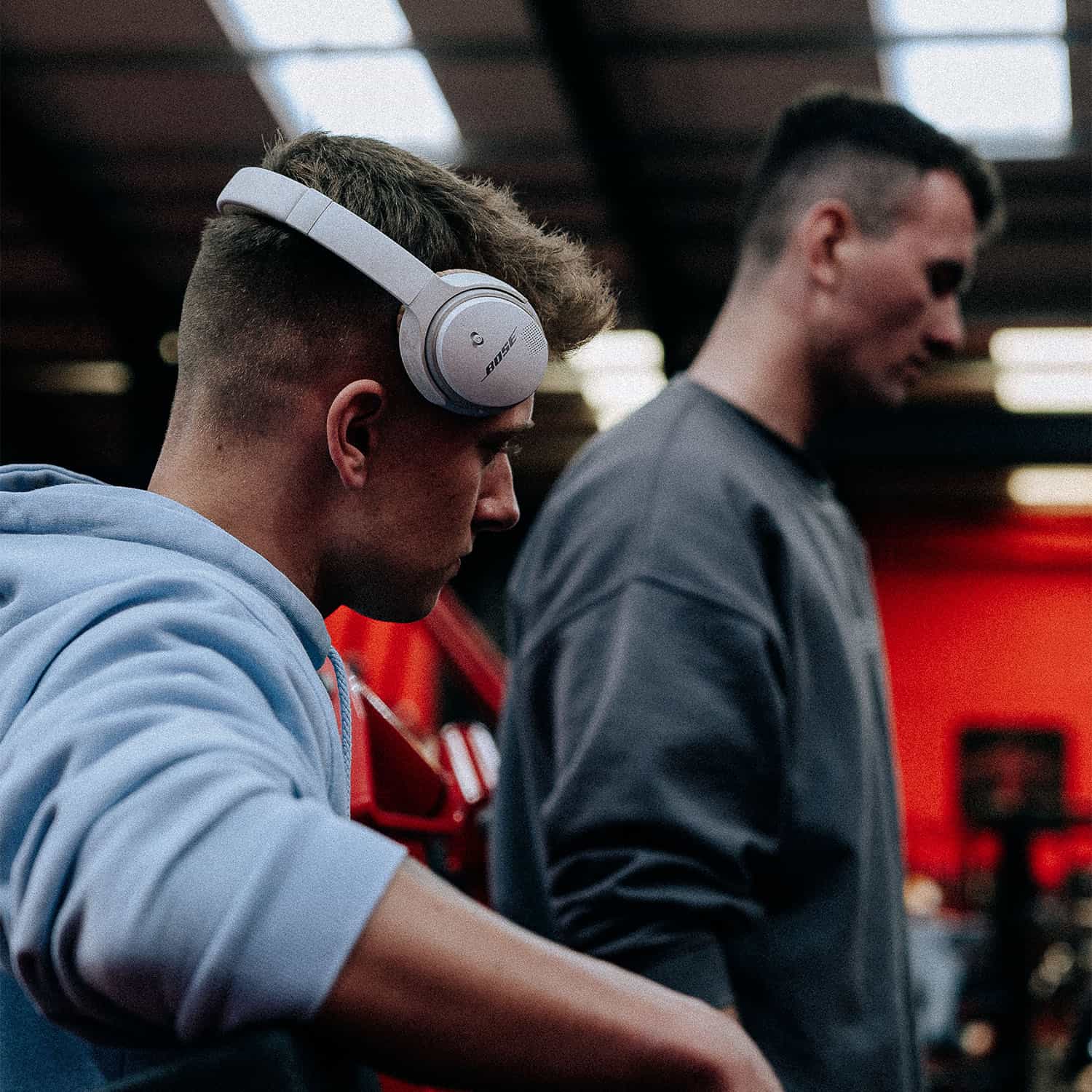 Meet our team of professional and experienced fitness coaches
At the heart of our online coaching program is our team of passionate, experienced, and friendly coaches. They bring first-hand experience in various fitness disciplines, allowing them to guide you effectively on your fitness journey. Our coaches are dedicated to creating a supportive and welcoming environment that fosters growth, motivation, and success.
Read our Blog
Discover insightful articles on fitness, nutrition, and lifestyle in our blog, designed to inspire, educate, and support you on your transformative health and wellness journey.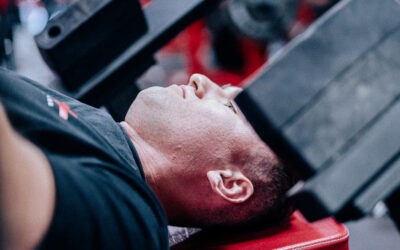 Winter is among us, meaning nights are getting darker, mornings are getting harder and the weather is much much colder. Motivation is something that...