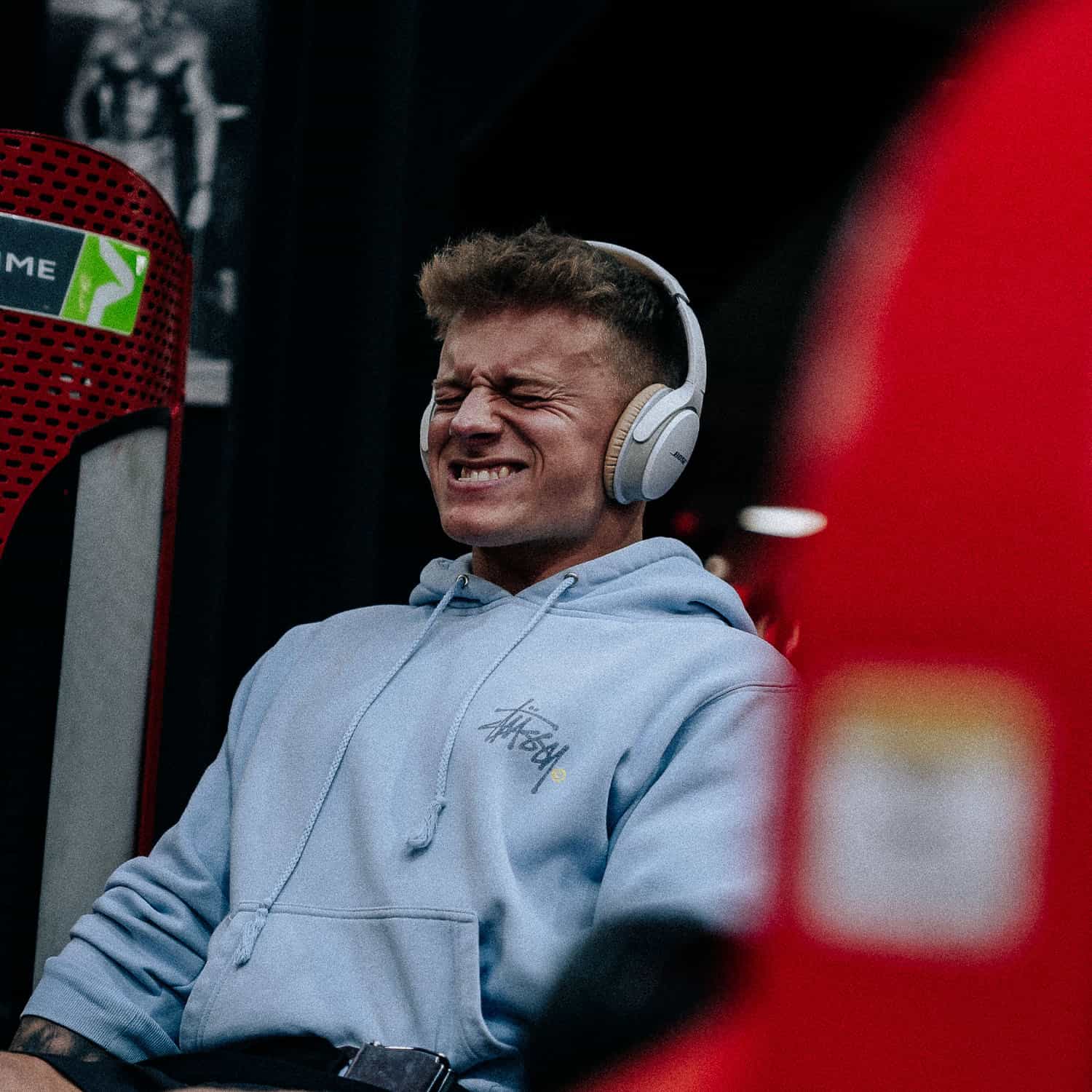 Meet Leo
Meet Leo, the 20-year-old lifestyle coach who's all about living life to the fullest. With a passion for football, travelling, and 'hobbybuilding,' Leo knows how to balance work and play to achieve his goals. One of Leo's favorite challenges is getting lean for holidays. He loves pushing himself to look and feel his best, and he's always up for a new fitness challenge. But Leo isn't just about looking good – he's also dedicated to helping his clients live their best lives.
As a lifestyle coach, he specializes in helping people set and achieve their goals, no matter how big or small. Whether you're looking to get shredded for your next beach vacation or just want to improve your overall health and fitness, Leo has the expertise and motivation to help you succeed. With his personalized coaching programs, you'll be able to develop healthy habits that will last a lifetime. But don't worry – Leo isn't all about strict diets and grueling workouts. He knows that a balanced lifestyle is key to long-term success, and he's all about finding the right approach that works for you.
With Leo by your side, you'll not only achieve your fitness goals but also enjoy the journey along the way.
So if you're ready to take your life to the next level and achieve your goals, Leo is the coach for you. Whether you're looking to improve your health, get lean for a vacation, or just want to feel better about yourself, Leo has the skills and expertise to help you succeed. So what are you waiting for? Let's get shreddy!