Meet our team of professional online fitness coaches
Each coach understands both the challenges and rewards of any fitness journey, as they have been through it themselves. They are well-equipped to provide valuable insights, practical advice, and empathy throughout your transformation.
As your trusted partners, our coaches are committed to helping you overcome obstacles, refine your techniques, and celebrate your achievements, every step of the way. With their expertise and encouragement, you can confidently pursue your fitness goals and unlock your full potential.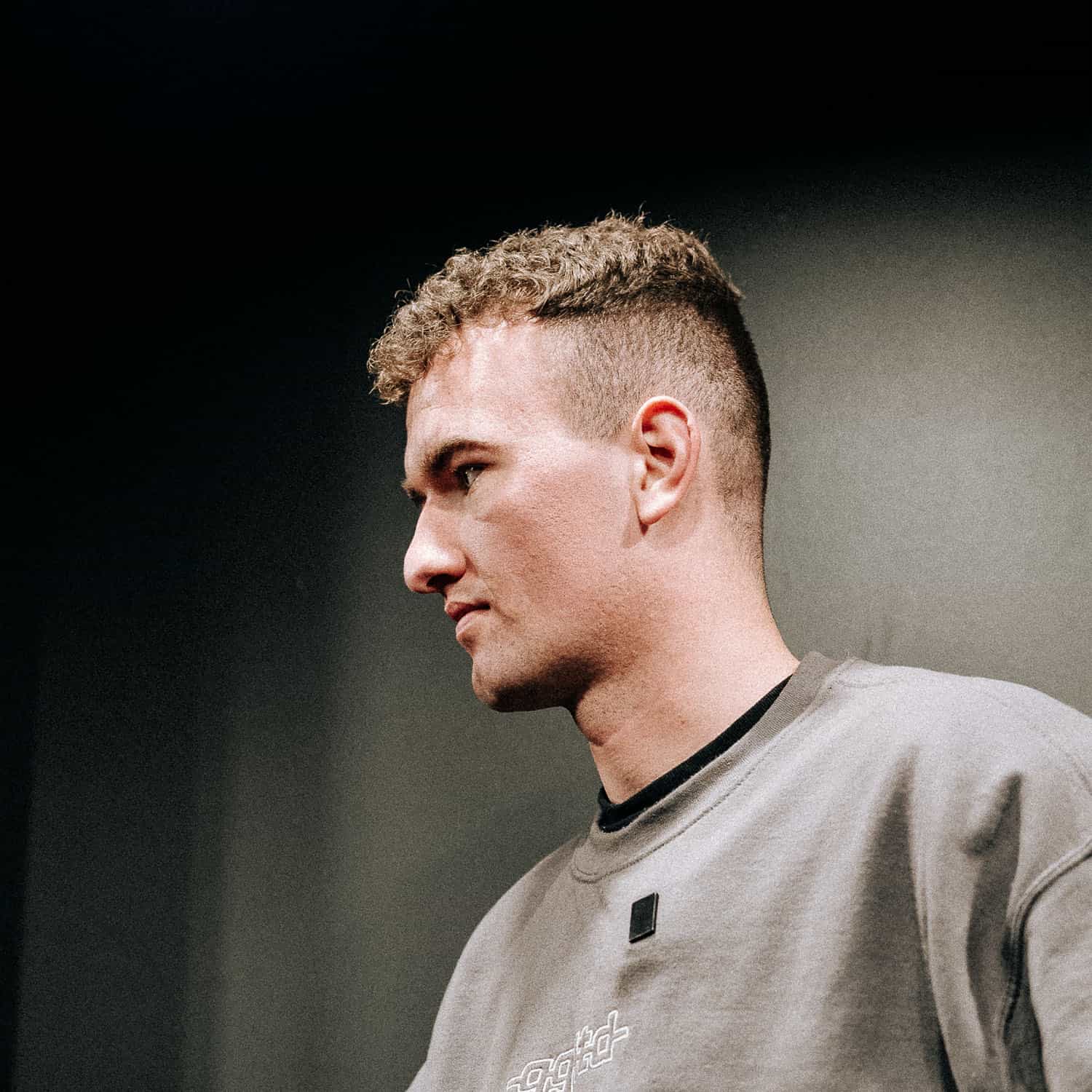 Harry
Meet Harry, a sports science graduate from Loughborough University who excels in delivering elite-level physique transformations. With a specialized focus on biomechanics, Harry harnesses his expertise to create tailored training programs and nutrition plans.
Harry merges scientific knowledge with practical experience to guide clients toward their physique goals. Remaining at the forefront of research and incorporating evidence-based strategies, Harry provides cutting-edge guidance. If you are looking for an elite level physique transformation, Harry's dedication and expertise make him your perfect coach.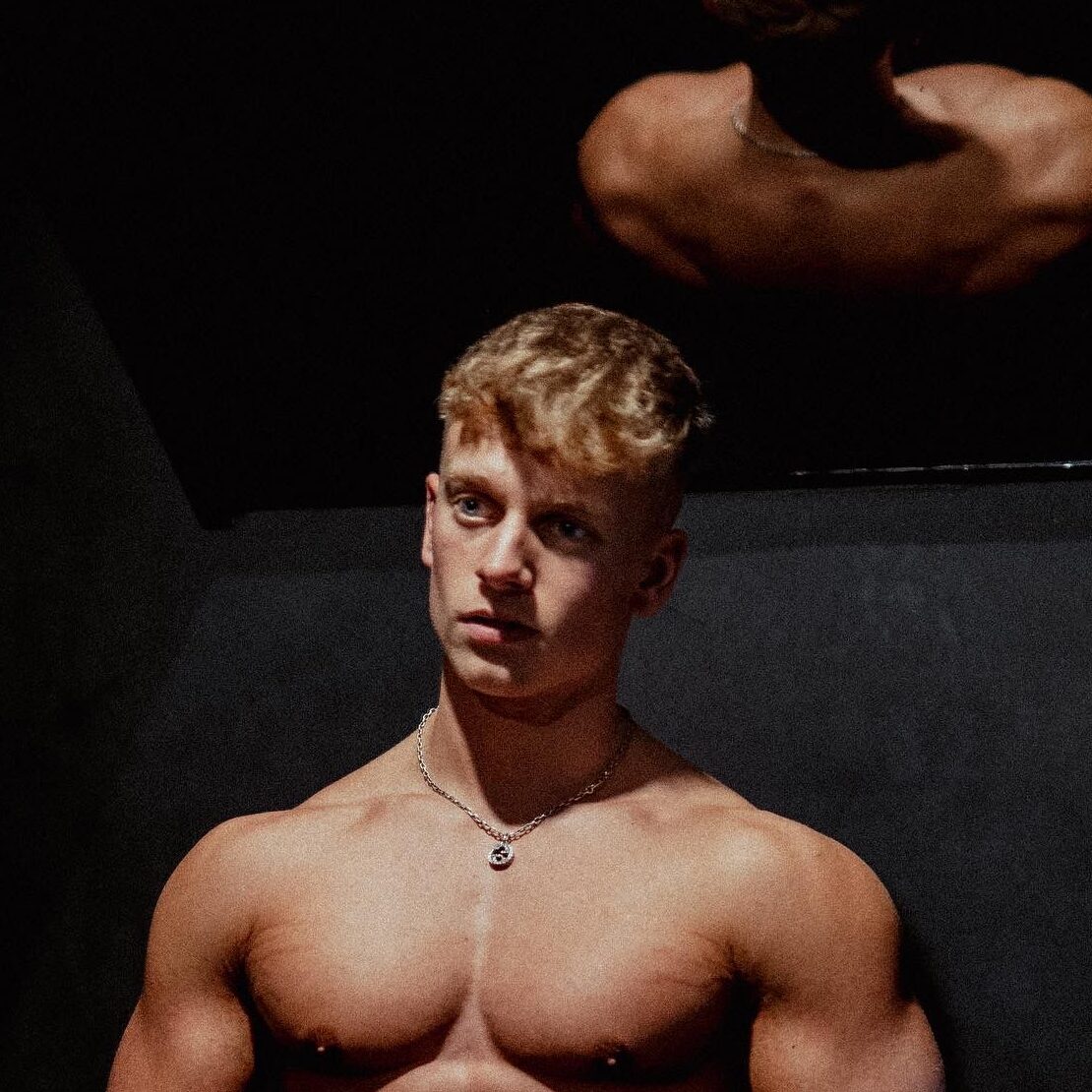 Leo
Meet Leo, the lifestyle coach who loves to challenge himself by getting lean for holidays. With interests in football, travelling, and 'hobbybuilding,' Leo knows how to balance work and play to achieve his goals.
Leo specialises in lifestyle coaching with goals in mind, helping his clients set and achieve their goals, no matter how big or small. Whether you're looking to get shredded for your next beach vacation or just want to improve your overall health and fitness, Leo has the expertise and motivation to help you succeed. With his bespoke coaching programs, you'll be able to develop healthy habits that will last a lifetime.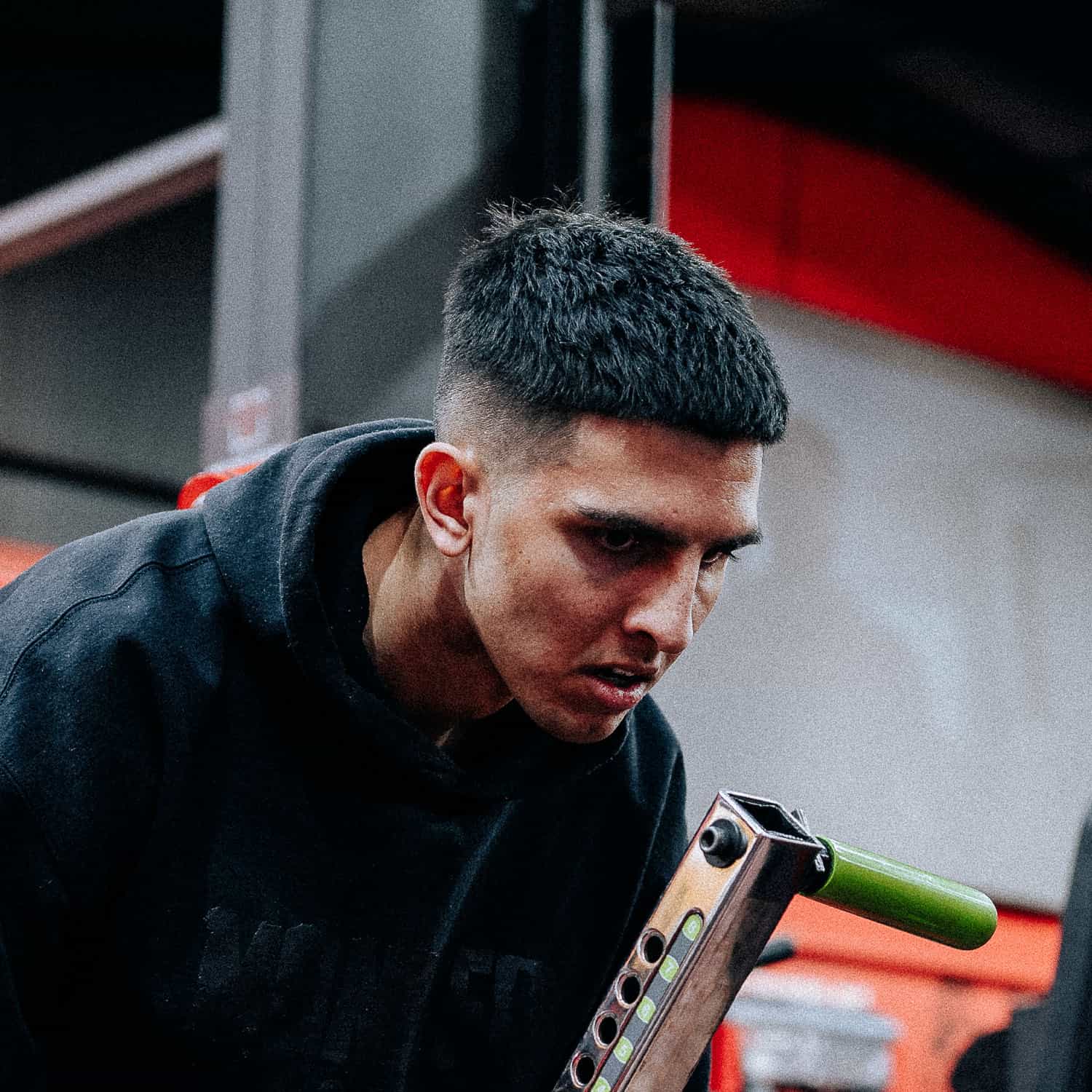 Ryan
BSc Mathematics and Sports Science, Loughborough University
Meet Ryan, a Loughborough University graduate in maths and sports science, specializing in biomechanics for physique transformation. Through his expertise, he crafts personalized training programs and nutrition plans that optimize movement patterns for remarkable results.
Ryan combines scientific knowledge with hands-on experience to guide clients towards their fitness goals. His holistic approach, backed by the latest research, ensures clients receive cutting-edge, evidence-based strategies. If you are an individual aiming for a remarkable body transformation, Ryan's dedication and expertise make him an invaluable partner on your fitness journey.
Read our Blog
Discover insightful articles on fitness, nutrition, and lifestyle in our blog, designed to inspire, educate, and support you on your transformative health and wellness journey.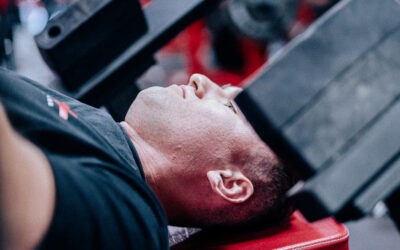 Winter is among us, meaning nights are getting darker, mornings are getting harder and the weather is much much colder. Motivation is something that...