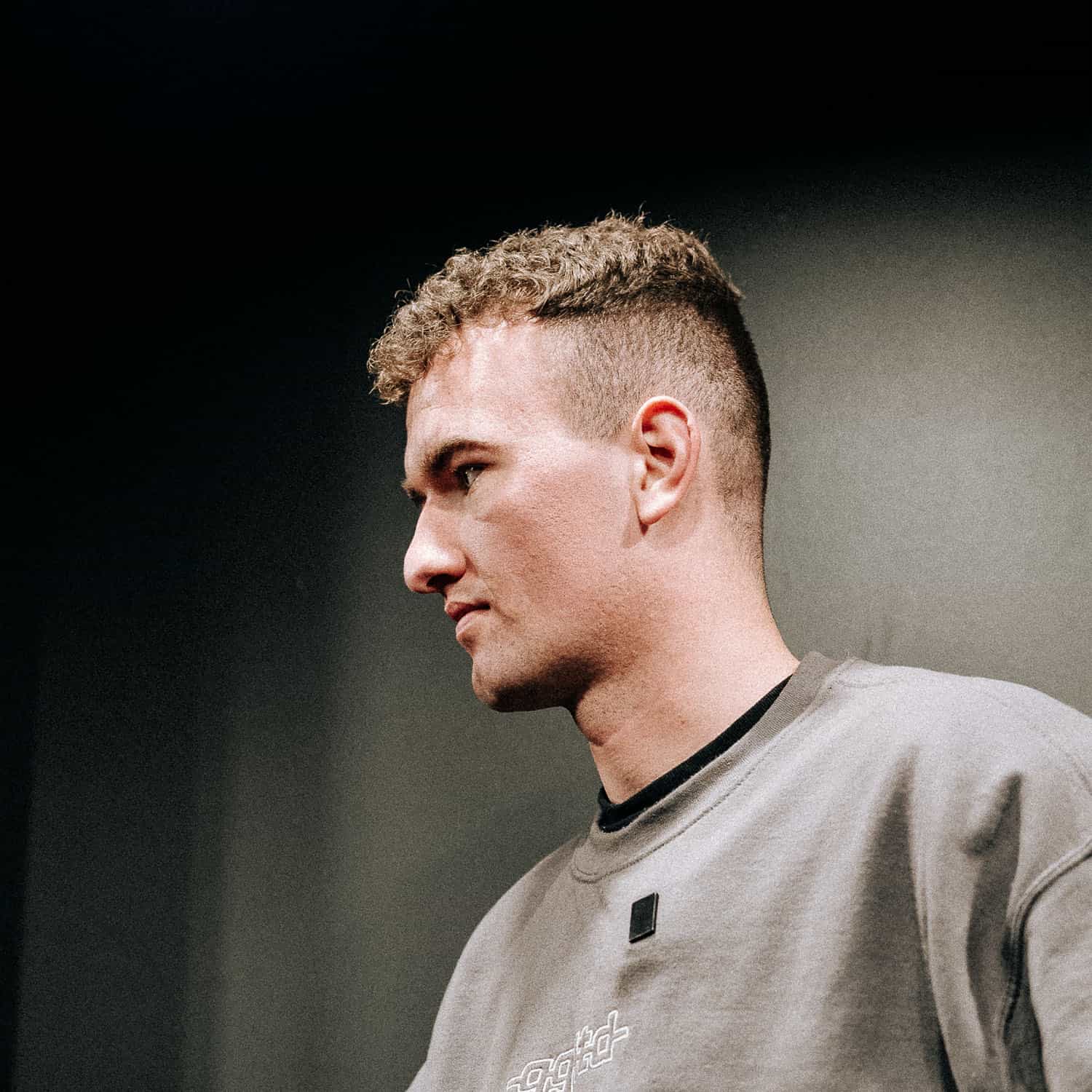 Meet Harry
Meet Harry, age 21, is an enthusiastic and talented sports and fitness coach with a passion for cricket, rugby, biomechanics, and education. Always eager to expand his knowledge, Harry thrives on learning new things about health, fitness, and the human body. With a specialization in biomechanics, sports coaching, and female physiology, Harry employs a scientific approach to help his clients achieve their goals.
He has gained significant popularity among lifestyle clients, those preparing for holidays, and sports enthusiasts, thanks to his versatile and effective training methods. Beyond his technical expertise, Harry's genuine interest in his clients' well-being fosters a supportive and encouraging environment for growth. Whether it's improving athletic performance or transforming lifestyles, Harry is dedicated to helping individuals reach their full potential.
If you think Harry is the coach for you, then simply complete the registration form below. Harry will then be in touch after a comprehensive review of your submitted form with an idea of next steps.