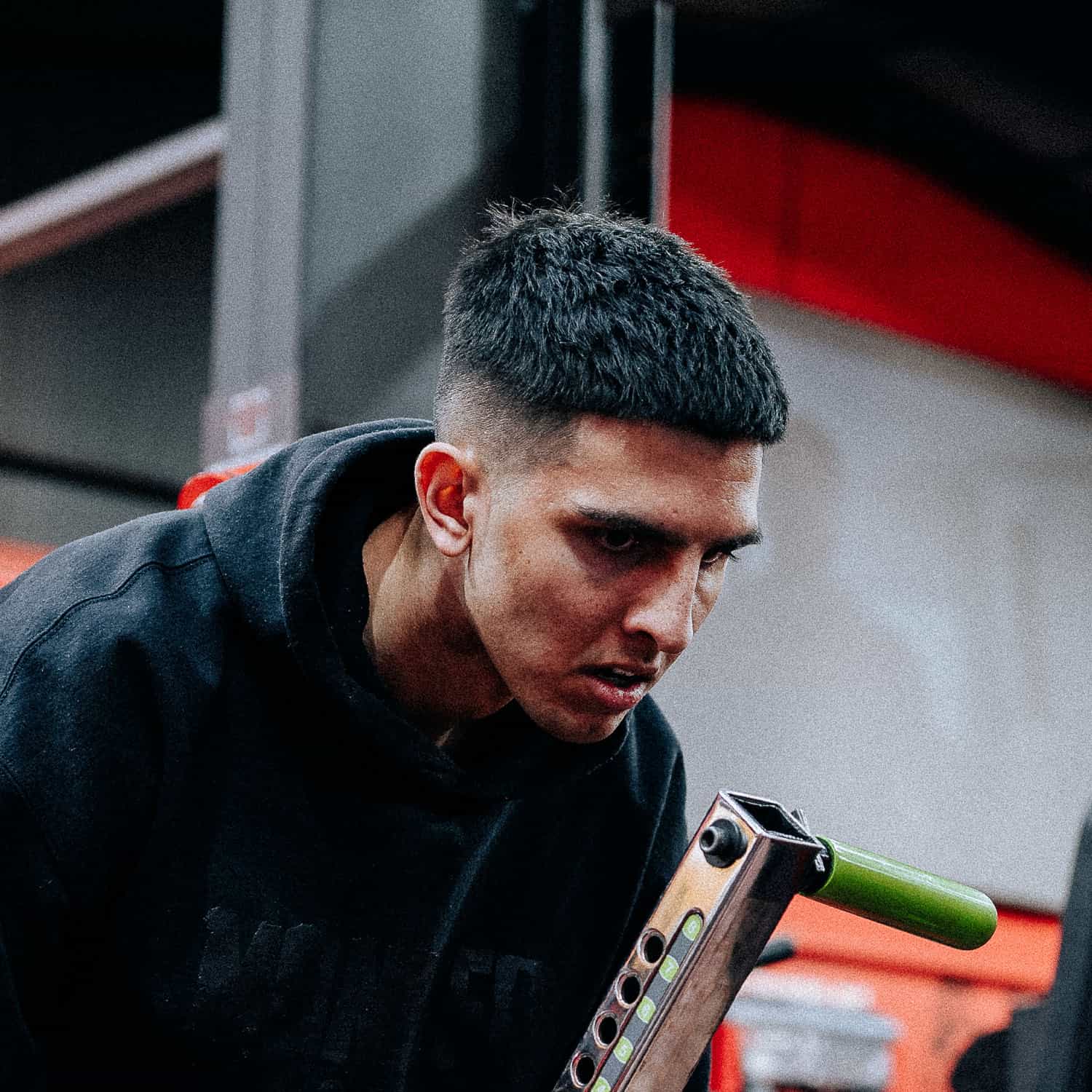 Meet Ryan
Meet Ryan, the 22-year-old fitness coach who's passionate about all things bodybuilding and physique development. With a love for MMA, podcasting, and science, Ryan knows how to balance his interests and hobbies to help his clients achieve their fitness goals. But Ryan's passion for learning doesn't stop there.
He's always eager to learn and explore new things, and his love for travel has taken him around the world to discover new perspectives and ideas. With his passion for fitness and thirst for knowledge, Ryan is the perfect coach for anyone looking to achieve their fitness goals while also expanding their horizons. Specializing in muscle gain and fat loss, Ryan has a deep understanding of biometrics and anatomy, and he knows how to tailor his programs to suit each individual's unique needs and goals. Whether you're looking to prepare for a competition or want to look your best for a photoshoot, Ryan has the expertise and knowledge to help you get there. But what sets Ryan apart is his approach to coaching.
With his patient and supportive attitude, he understands that the journey to a better body is about more than just lifting weights and counting calories. He knows that true transformation requires a shift in mindset and a commitment to lifelong learning and growth. So if you're ready to take your fitness to the next level and expand your horizons along the way, Ryan is the coach for you. With his passion for fitness, love of learning, and supportive coaching style, he'll help you achieve your goals and become the best version of yourself.